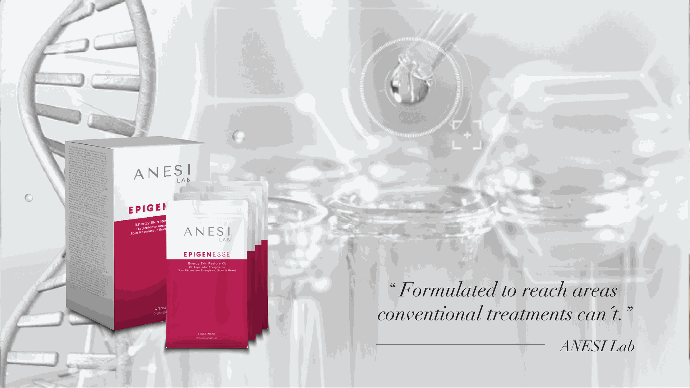 Technology meets Cosmetic Science!
ANESI is a prestigious cosmeceutical brand from Madrid, Spain. Developed by DRV-Phytolab Group, world-leader in professional beauty for over 40 years.
ANESI offers a wide range of skin and body care products. All of the lines are highly effective with a focus on cutting-edge scientific ingredients and the promise of a high-end product at an affordable price.
Known for its unique international approach to understanding and treating all skin problem is neither invasive nor harmful. The result reveals a new aesthetic concept that breaks away from the classic model of aesthetics.
Efficacy meets Precision!
BelleWave harnesses the very precise nature of Swiss work culture and pinpoint accuracy of the latest technology to push the frontiers of cellular rejuvenation. Revolutionary breakthroughs are translated into formulations that use safe and effective botanical ingredients to deliver lasting results.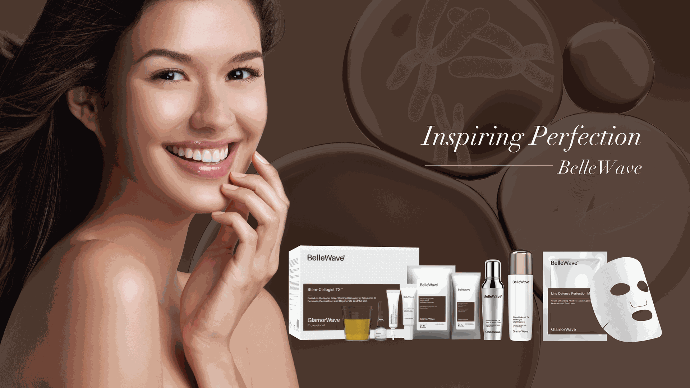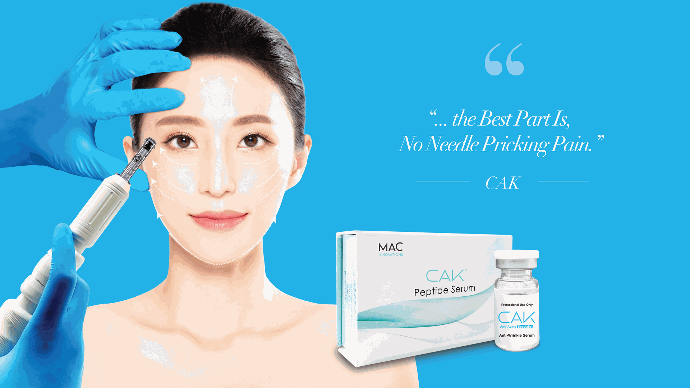 Needle-Less Aesthetic Treatments!
The Needle-Free version of the aesthetic procedures that is painless, safe and efficient, a perfect alternative for those who want a visible result, minus the down-time and discomfort.
CAK Treatments use highly active multiple peptides to activate elastin and fibroblasts in the skin dermis, resulting in firmer, tighter and smoother skin. Paired with nanotechnology, it eased the penetration and absorption of the peptide ingredients into the skin dermal layer, for a significantly visible result.
The Eye Contour Expert!
Christian Breton, Paris has over 30 years experience in advanced scientific research and holds over 17 global patents that have resulted in powerful formulations with clinically proven results.
A renowned world-class Eye Care Specialist who has developed 26 products specifically designed for treating the delicate eye areas. They also have undisputed expertise in treating the sensitive areas of the face - whether it's reducing deep wrinkles or giving sagging skin a much-needed lift.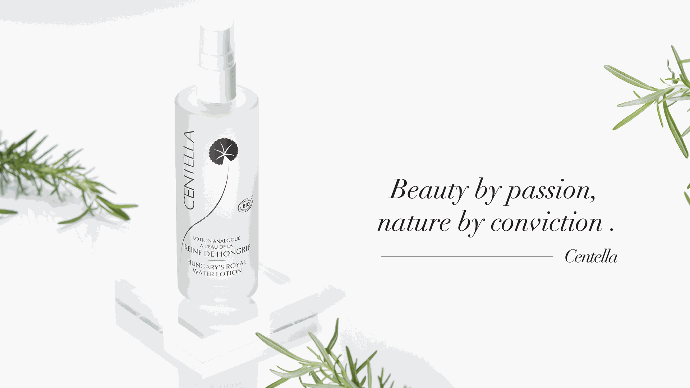 Naturalness and Innovation!
Centella is a range of cosmetic products made in France and certified organic by Ecocert and it respects the COSMEBIO charter.
Centella beauty products combine the Centella Asiatica, a remarkable beauty active ingredient, with essential oils and a real concentrate of plant active ingredients which, for their many properties, is. very popular in aromatherapy and cosmetics.
A range of Ecological and Organic Cosmetic Product!
Phyto-floral brand of the Laboratories E.V. ROIG, Hydraflore designs its range around a floral with exceptional powers.
Formulated with little or no essential oils, Hydraflore delivers every secret of the advantage of its exceptional assets to ensure maximum efficiency in the outstanding quality of nature. It completes the Centella brand and offer a solution for sensitive or reactive skin and pregnant women.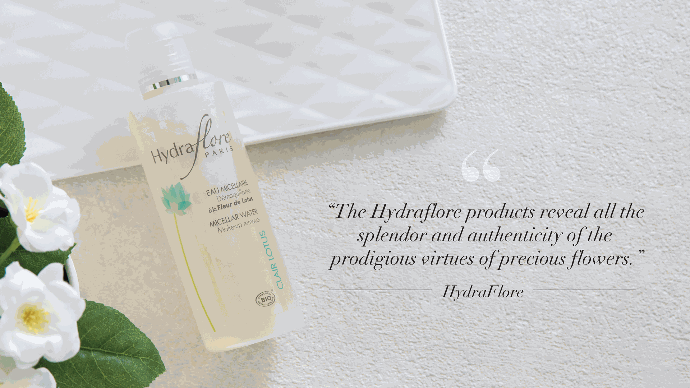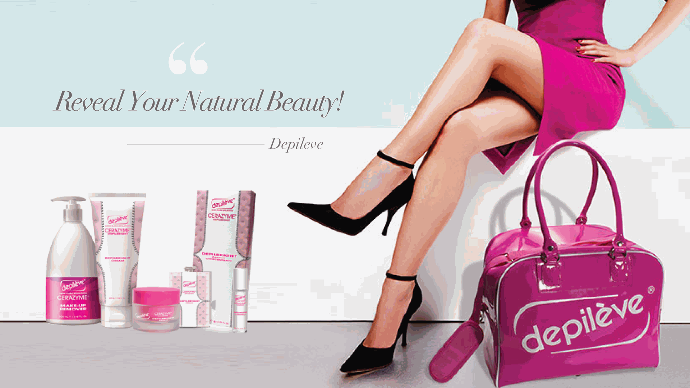 Reveal Your Natural Beauty!
Depileve is the global benchmark in professional waxing systems.
Their waxing services combine the best cosmetic treatments with cutting-edge technology and the most precise methodology.
Discover the Beauty Secrets Hidden inside Every Ingredient!
A brand born in the Pyreness Mountains of France. In the spa town of Salies-de-Bearn, which has been to an incredible, one-of-a-kind mineral water for over 150 years. They were transformed into true youth elixirs by the combined power of sea and mineral water.
More than 85% of the ingredients in all of the formulas are from natural sources. Recyclable packaging.
By harnessing the power of the thermal water and plants, and taking advantage of the most recent scientific advances, La Cure Beaute offers natural products for high-performance skin.